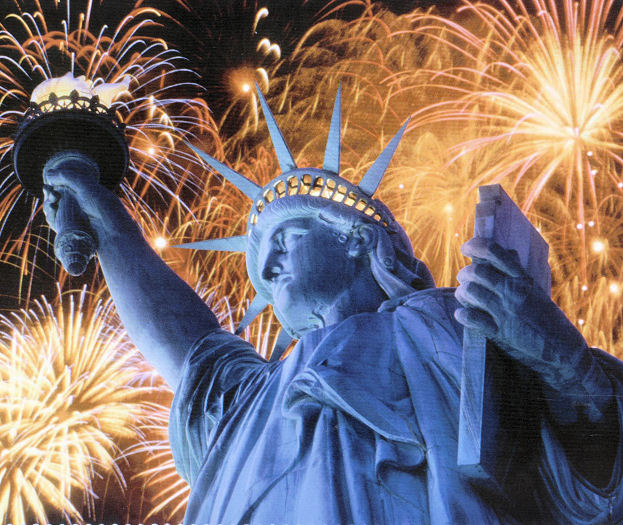 On this July 4th I can think of no better image than Lady Liberty a gift from the French to America.
image via Phoenix Masonry.org
Just knowing she is still there keeping a good eye on us is comforting to me.
Image via travelezinemark.com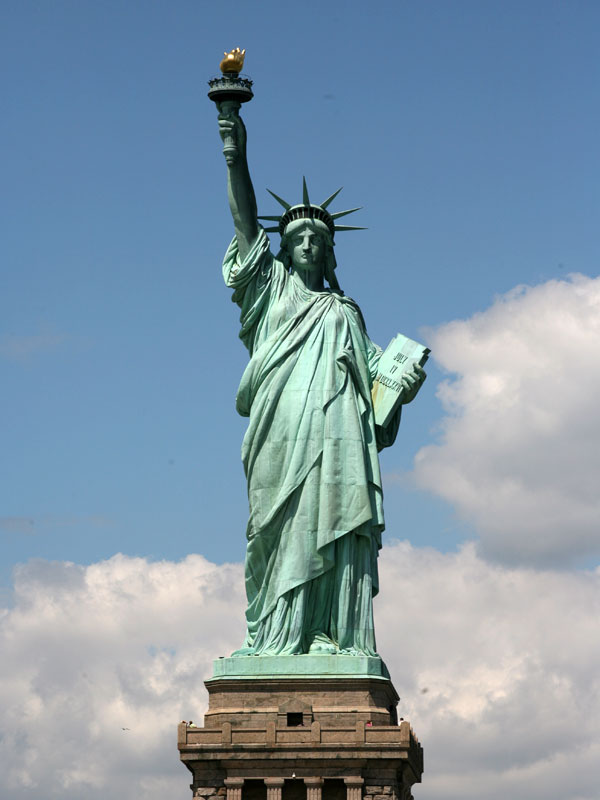 Through good times and not so good she has been there for us along with the American military forces.
Image via wirednewyork.com
I hope she is there for many years to come.....Thank you Lady Liberty, and thank you France.
And thank all of you who have protected and are protecting our country.
Happy 4th of July.
Image via virtualtourist.com